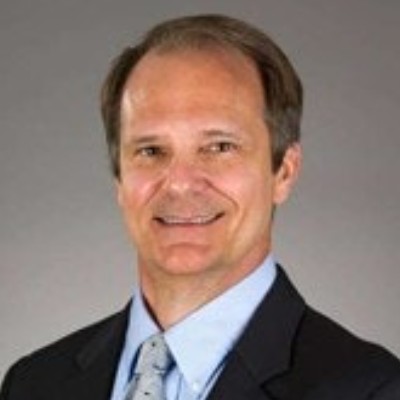 Andy Steinhubl
Andy Steinhubl
Chair, Center for Houston's Future
Andy Steinhubl serves as an Independent Director and the Interim CEO and Chief Strategy Officer of FlexGen, a leading Battery Energy Storage System provider. He recently retired with over 35 years of energy experience, having launched and led KPMG's U.S. Energy and Chemicals strategy group. Prior to joining KPMG, he worked for Booz and Company where he served as the Houston office managing partner and in a variety of North America and global energy sector leadership roles. He began his career at ExxonMobil.
Andy has led projects for both corporate and private equity clients across the oil and gas, midstream, power and utilities, and chemicals segments of the energy industry – both for US and international players. Increasingly his client work has gravitated to sustainability and renewable energy issues. Andy has written and been quoted on multiple energy topics, including new mobility and retail energy paradigms. He has hosted panels at the Los Angeles and Detroit Auto Shows, the KPMG Global Energy Conference and other forums on these and other topics.
Andy led KPMG's pro-bono project for the Center for Houston's Future on Houston's economic vitality, and is collaborating with the Center on a variety of projects regarding Houston's role in the Energy Transition, including the role of hydrogen in the decarbonization of Houston's energy system. He is serving as Vice Chair of the Board, and on the Executive and Nominating Committees of the Center for Houston's Future.
Andy earned a BS in Chemical Engineering at Purdue University and an MBA from Stanford University's Graduate School of Business.