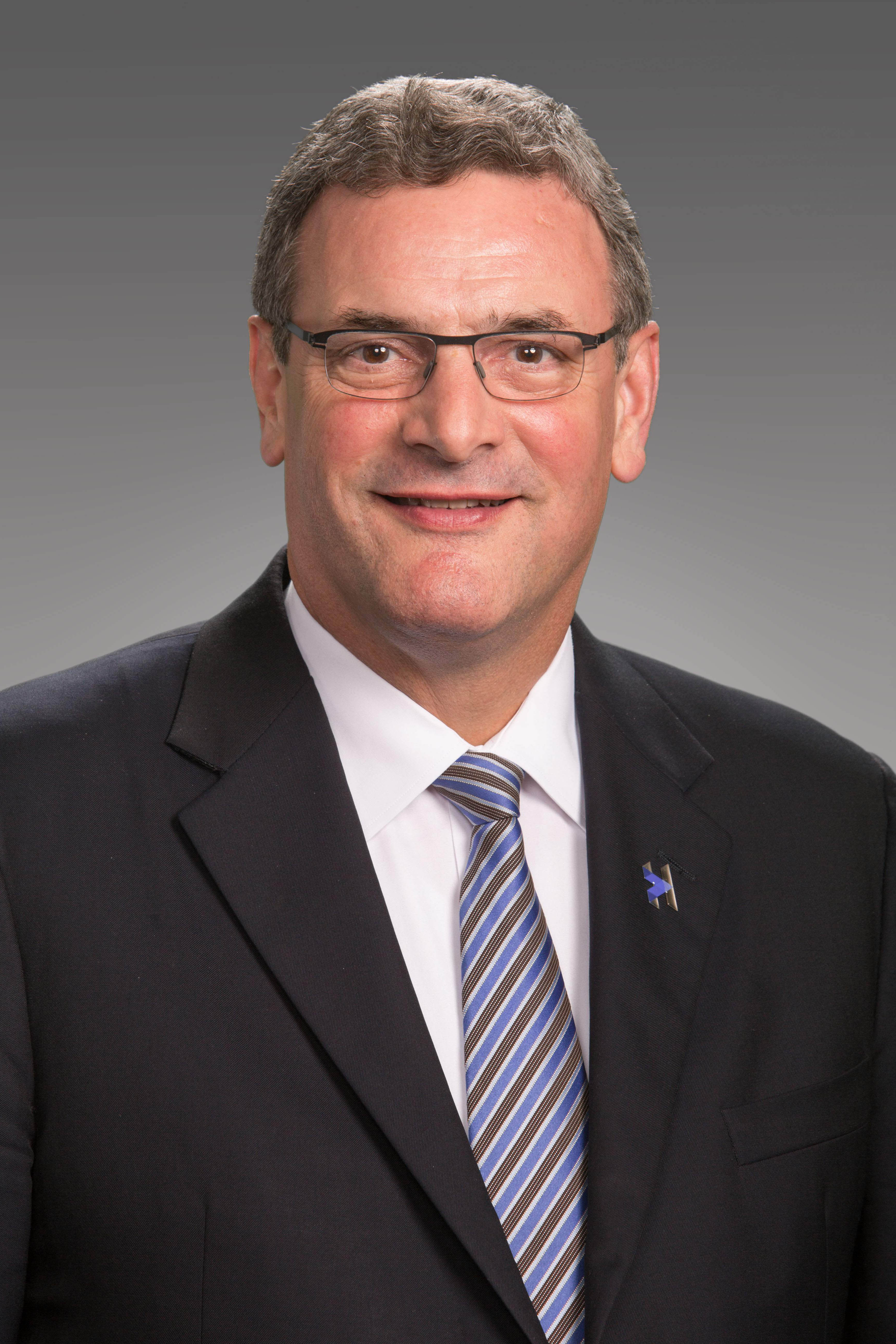 President and CEO , Greater Houston Partnership
Bob Harvey is President and CEO of the Greater Houston Partnership. With a membership made up of the region's major for-profit businesses, financial and professional services firms, and non-profit institutions, the Partnership serves as greater Houston's principal business organization. The Partnership focuses on attracting investment and trade to Houston, advocating for sound public policy, and convening a diverse set of Houstonians when major issues arise.
Prior to joining the Partnership, Harvey was active in the Houston business community, first as a management consultant in the Houston office of McKinsey & Company, Inc. for 17 years and then as Vice Chair/Executive Vice President with Reliant Energy.
Harvey has served in a variety of community volunteer leadership roles including serving as Board Chair of the United Way of Greater Houston from 2007-2010.
Harvey currently serves on the Community Foundation Council of the Greater Houston Community Foundation and the boards of St. John's School, the Greater Houston Convention and Visitors Bureau, the Center for Houston's Future, the Alliance for I-69 and the Houston Technology Center.
Harvey was raised in Houston, Texas, and attended Texas A&M University, graduating with a B.S. in Mechanical Engineering in 1978. He obtained his MBA from Harvard Business School in 1982.