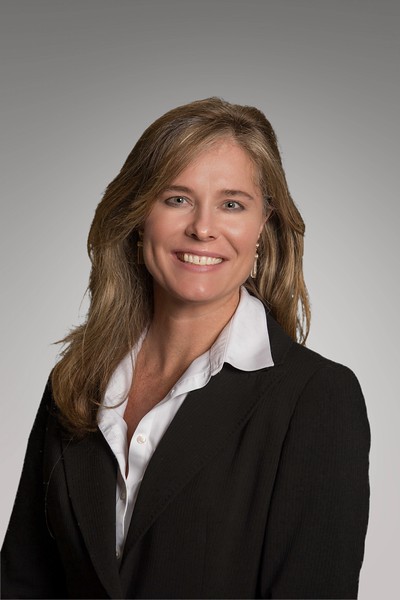 Events & Programs
Cari Broderson
Vice President, Major Events & Programs
Cari Broderson is Vice President of Events and Business Resource Groups at the Greater Houston Partnership. Her department shapes and delivers engaging, dynamic events and business programming for members and stakeholders and raises the visibility of the Partnership.  
Cari has been a member of the Partnership team for 20 years. Her previous roles at the organization included more than 16 years in economic and international business development and marketing where she edited the Partnership's Opportunity Houston magazine and managed the Partnership's Opportunity Houston marketing campaigns. 
Cari previously worked for CITGO Petroleum Corporation in Houston, Texas. She holds a master of arts in Latin American studies from the University of Texas in Austin and a Bachelor's degree from the University of the Pacific in Stockton, California.