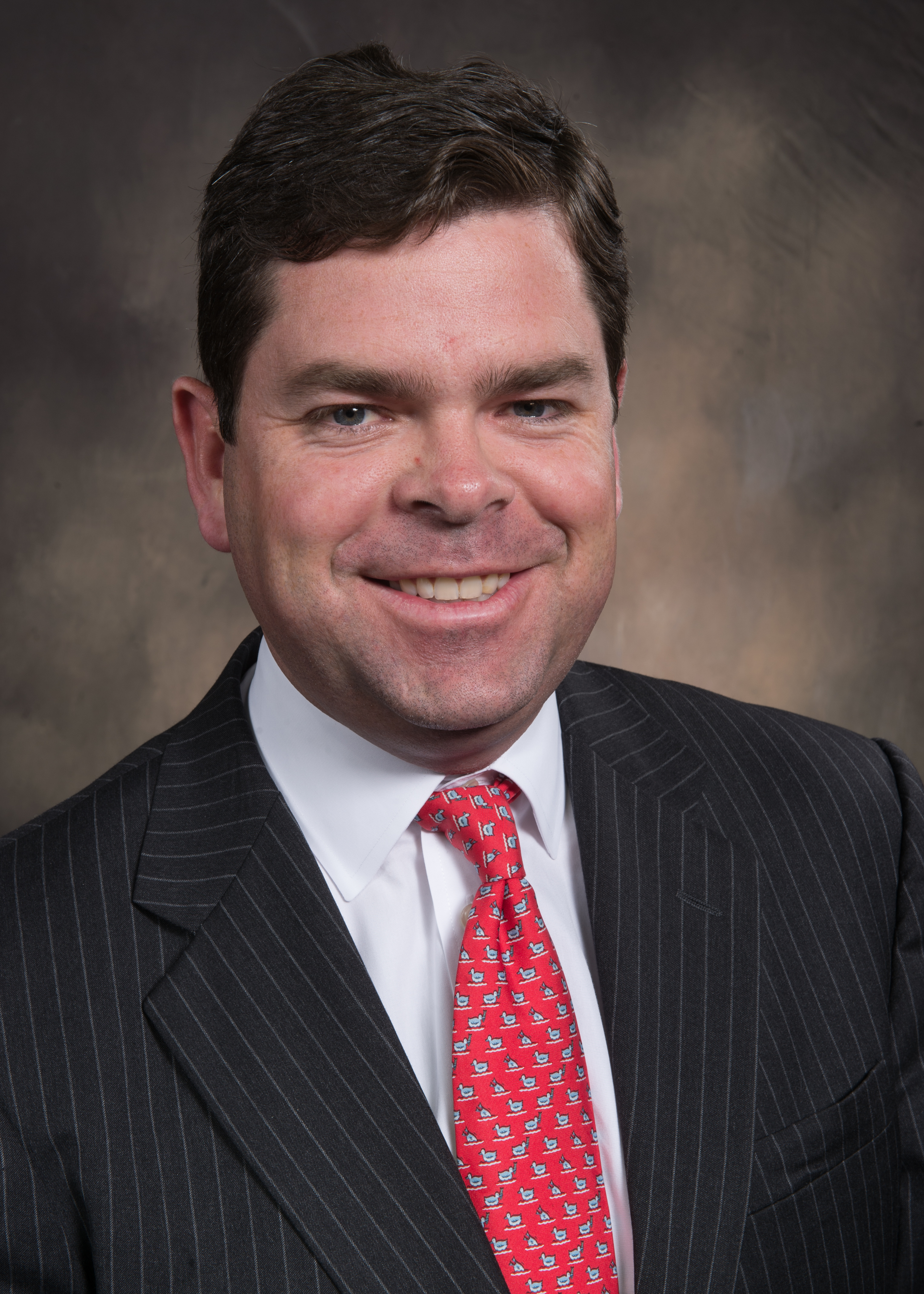 Daniel M. Gilbane
Daniel M. Gilbane
Senior Vice President, Director of Strategic Initiatives , Gilbane Building Company
Dan is the Division Leader for Gilbane Southwest with responsibility for Gilbane Building Company's operations across the southwestern United States and Mexico. In 2014 Gilbane Southwest was Gilbane's largest business unit with over 300 employees and over $1 billion of revenue. Gilbane Southwest is proud to have been involved in building many of the region's most complex and prominent projects such as the ExxonMobil Campus, George R Brown Convention Center and Hilton America's Hotel, the Moody Gardens complex, NASA's Johnson Space Center, Hess Tower, Kinder Morgan Tower, the Tarrant County Family Law Center and Court House, the Mickey Leland Federal Building, the Galveston County Criminal Justice Center, Rice University's Jones School (McNair Hall) and Brockman Hall of Physics, the Harris County Criminal Justice Center and the Mitchell Research Building at MD Anderson.
Dan is a fifth-generation family employee of Gilbane. Prior to joining the company he worked in a variety of roles in investment banking and private equity for Donaldson, Lufkin & Jenrette, ING Barings Furman Selz, ABN Amro, and Morgan Stanley Real Estate Fund. He graduated from Brown University with a bachelor's degree in International Relations and was a four year Varsity Letter winner in Lacrosse and a member of the1995 Ivy League Championship team. He received his MBA from the Harvard Business School. He is an Eagle Scout.
Mr. Gilbane is an active member of the Houston community and is on the boards of the Buffalo Bayou Partnership, the Contemporary Arts Museum of Houston, Houston Museum of Natural Science, the Rice University Design Alliance, YES Prep Public Schools and the Greater Houston Partnership. He also serves on the executive committee and board of the Harvard Business School Club of Houston. He is active in the real estate community and is a member of the Urban Land Institute, the National Association of Office and Industrial Properties and United States Green Building Council. Mr. Gilbane was named to Houston Business Journal's 40 Under 40 Class of 2011-an acknowledgment bestowed upon top young professionals viewed as the emerging generation of leaders.