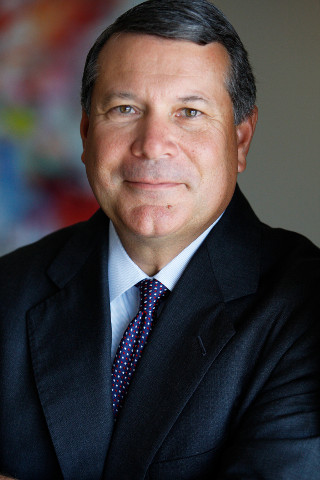 David D. Dunlap
David D. Dunlap
President and CEO , Superior Energy Services
Superior Energy Services' (Superior) President and CEO, David D. Dunlap, was honored as the 2013 Transformational CEO at the recent Ernst & Young Entrepreneur of the Year Awards Gala for the Gulf Coast Area.
Dunlap joined Superior in 2010 and has helped to position the Company for long-term growth by focusing on U.S. land expansion and international growth. Under Dunlap's leadership, Superior has grown exponentially through a focus on exceeding customers' expectations and strategic acquisitions, including the purchase of Complete Production Services, which accelerated Superior's expansion into the U.S. land market and doubled the size of the company. Dunlap also has a strong belief in empowering employees to drive profitable growth.
An independent panel of judges selected 41 finalists from the Gulf Coast area representing south Texas, Louisiana and Mississippi before choosing the final award winners. The regional winners will advance to compete for national awards in several categories including the National Entrepreneur of the Year Overall Award, which will be announced at the annual awards gala in Palm Springs, California on November 16, 2013.