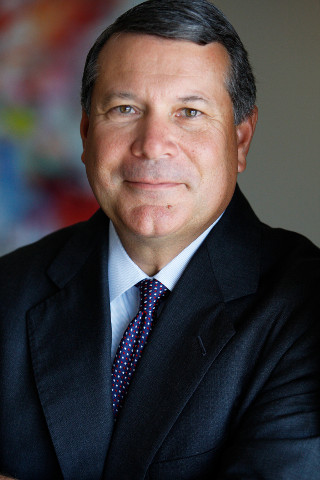 David D. Dunlap
David D. Dunlap
President and CEO , Superior Energy Services
David D. Dunlap is President and Chief Executive Officer and a Director of Superior Energy Services, a position that he has held since April 2010. Superior Energy Services serves the oil and gas industry worldwide through its drilling products and services, subsea and intervention technologies and broad ranging marine services.
Prior to joining Superior, Mr. Dunlap was Executive Vice President and Chief Operating Officer for BJ Services Company. During a twenty-five year career with BJ Services he served in a variety of engineering, operations, and management positions including President of the Company's International Division and Vice President of Division Sales.
Mr. Dunlap received the 2013 Transformational CEO award for the United States Gulf Coast Area presented by Ernst & Young as part of the organization's Entrepreneur of the Year Awards program. Mr. Dunlap graduated from Texas A & M University in 1984 with a BS in Petroleum Engineering.