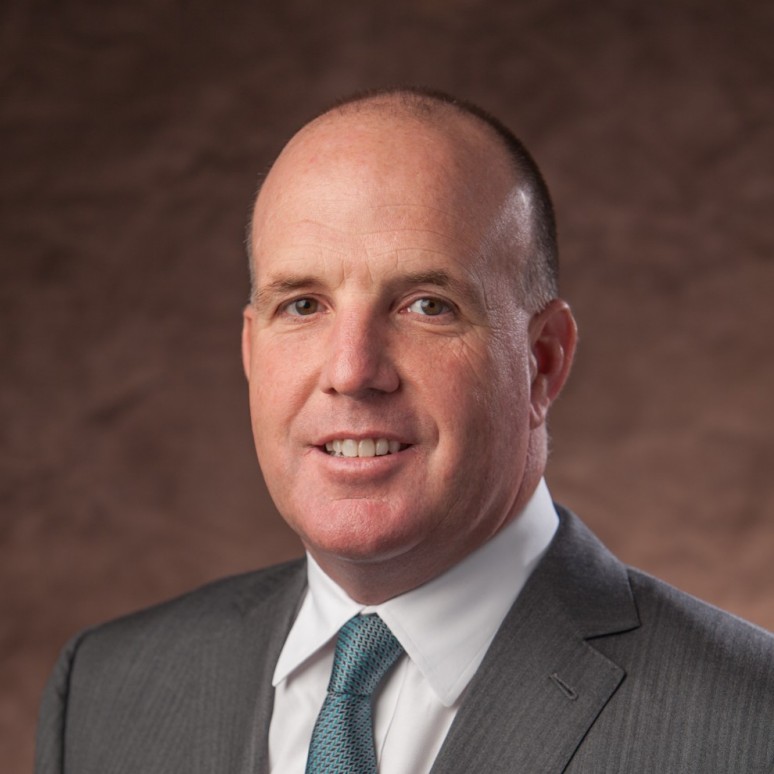 Earl "Duke" Austin, Jr.
Earl "Duke" Austin, Jr.
President, Chief Executive Officer and Chief Operating Officer , Quanta Services Inc.
As chief executive officer for Quanta Services, Earl C. "Duke" Austin, Jr. drives the operations of the largest specialized contractor serving electric power, natural gas and pipeline customers in North America. Austin has played a key role in Quanta's significant growth in its key markets, including strategic development of the company's capabilities in assessment, planning, engineering and design, procurement, construction, commissioning and testing and operations and management of critical infrastructure systems.
Prior to his current role, Austin served as chief operating officer and served as president of Quanta's Electric Power and Natural Gas and Pipeline Divisions before assuming the chief operating officer role. Austin initially joined the Quanta executive team in 2009 to lead the company's expanding pipeline operations.
Previously he served as president of North Houston Pole Line, LP, a Quanta operating unit. He was instrumental in the strategic growth of the Texas-based unit, which delivers a full range of electric power, gas and telecommunication utility infrastructure services to customers throughout the region.
Austin serves on the board of the Southwest Line Chapter of the National Electrical Contractors Association. He received a bachelor's degree in business management with an emphasis in accounting from Sam Houston State University. Austin resides in Houston with his wife, three sons and one daughter.