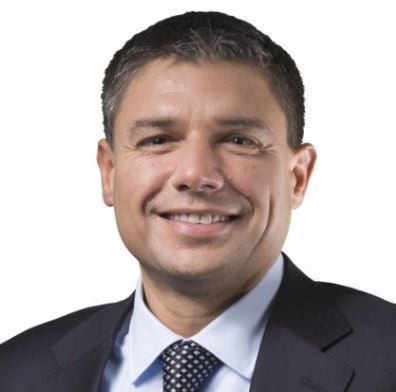 Lorenzo Simonelli
Lorenzo Simonelli
Chairman & CEO , Baker Hughes
Lorenzo Simonelli is President & CEO of Baker Hughes, a GE company as of October 2017. In this role, he leads a new company that combines the greatest strengths of Baker Hughes and GE Oil & Gas. Together Lorenzo is building a leading digital fullstream oil and gas company that will invent smarter ways to bring energy to the world.
Lorenzo joined GE in 1994 as a member of GE's Financial Management Program where he worked on assignments in GE International, GE Shared Services, GE Oil & Gas and Consolidated Financial Insurance.
Prior to joining GE Oil & Gas, Lorenzo was President and CEO of GE Transportation, a global transportation leader in the rail, mining, marine and energy storage industries. During his five-year tenure, he expanded and diversified GE Transportation by focusing on advanced technology manufacturing, intelligent control systems, and a diverse approach to new propulsion solutions to solve the world's toughest transportation challenges. Lorenzo has also served as CFO Americas for GE Consumer & Industrial, as well as General Manager, Product Management for GE Appliances, Lighting, Electrical Distribution and Motors.
Lorenzo is a native of Tuscany, Italy, and a Business & Economics Graduate from Cardiff University in South Wales.