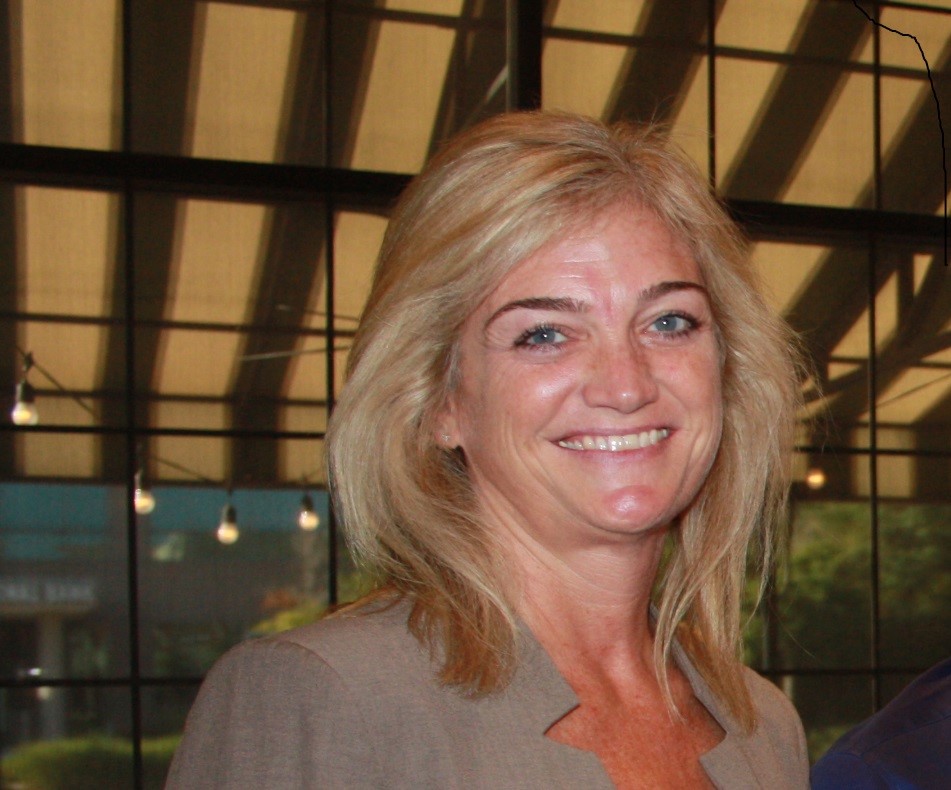 Divisional Vice President, Network Management, Blue Cross and Blue Shield of Texas
Lori Garcia is the Divisional Vice President of Network Management for Houston and Southeast Texas at Blue Cross and Blue Shield of Texas. In this role, she manages over $10 billion in medical and behavioral health spend. Lori's team is responsible for all negotiations with hospitals, ancillaries and professionals, as well as the maintenance of relationships with those providers. Lori has been with Blue Cross and Blue Shield of Texas for nearly 28 years and is focused on providing access to high-quality, sustainably-priced healthcare in Houston and Southeast Texas.
Lori has been a Senior Fellow of the American Leadership Forum since May, 2019. She served as the Corporate Chair for the Arthritis Foundation Jingle Bell Fun Run in 2015 and 2016. She was also an active volunteer with the Leukemia and Lymphoma Society from 2008 through 2013. Lori lives an active lifestyle and enjoys fishing, weightlifting, and travelling. Lori has been a resident of Houston since 1992 and currently resides in west Houston with her husband, Raul.