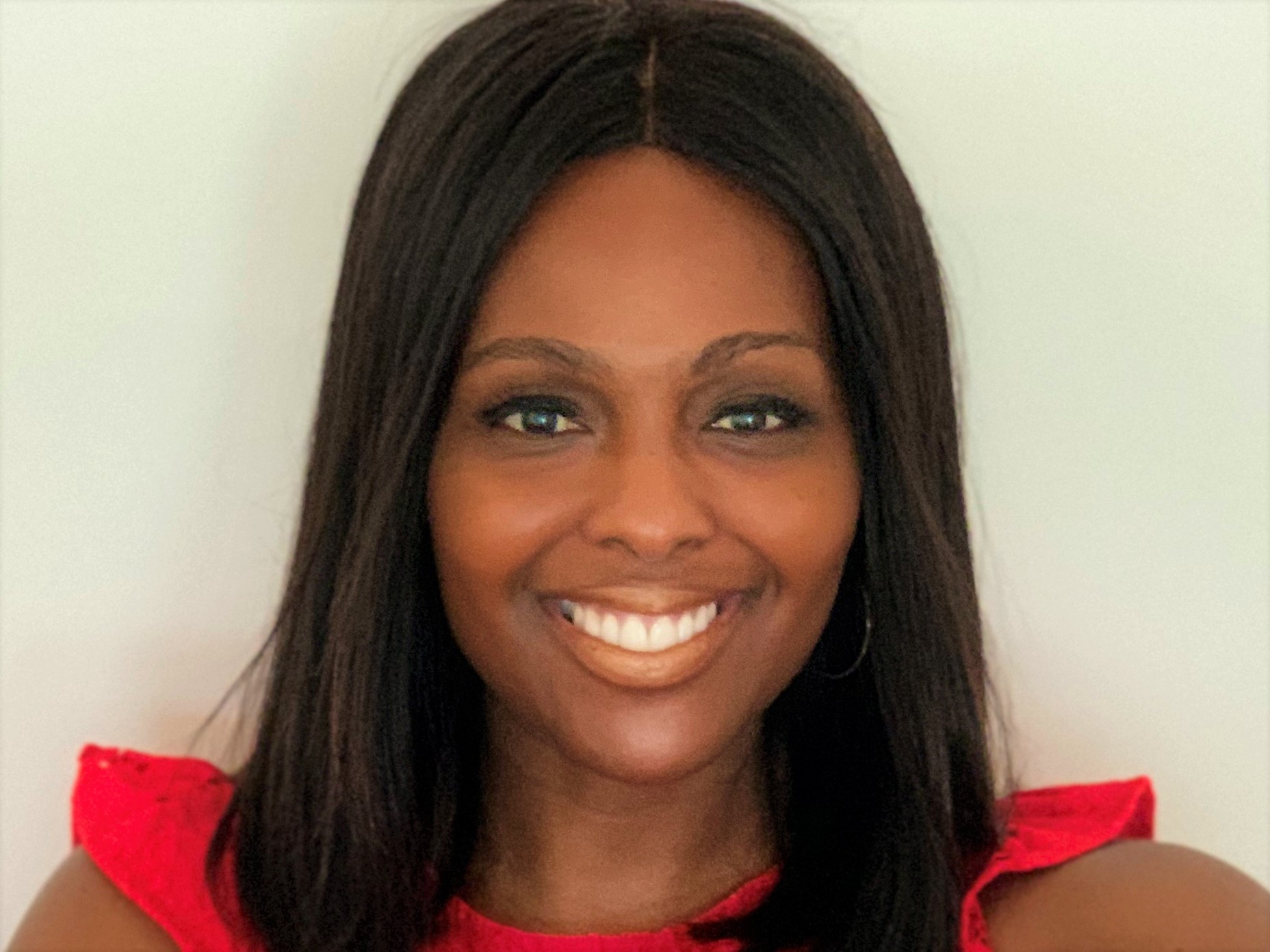 Chief Administrative Officer , Sodexo
Mia Mends is the Chief Administrative Officer, Sodexo North America. In this position, she is accountable for driving critical strategic initiatives in support of Sodexo's growth goals. Ms. Mends also leads SodexoMAGIC, a joint venture between Sodexo and Magic Johnson Enterprises. In this capacity, she is responsible for ensuring the successful evolution of the joint venture and the tight collaboration between Sodexo and Magic Johnson Enterprises as a member of the SodexoMAGIC board of directors.
Ms. Mends is a member of the North America Regional Leadership Committee for Sodexo, the global leader in Quality of Life services. Operating in 67 countries, Sodexo's 470,000 employees serve 100 million consumers each day through On-site Services, Benefits and Rewards Services, and Personal and Home Services. With $10.76B in annual revenues in the U.S. and Canada, Sodexo's 160,000 employees in North America provide more than 100 unique services that improve performance at 13,500 client sites. Sodexo is committed to supporting diversity and inclusion and safety, while upholding the highest standards of corporate responsibility and ethical business conduct.
Prior to her current position, Ms. Mends was CEO of Sodexo's Benefits & Rewards Services division from 2015 until 2019 and was instrumental in the acquisition of Inspirus in 2016, which brought Sodexo new employee engagement services and technology assets. Ms. Mends ensured a strong integration of Inspirus into Sodexo and sustained high employee engagement rates.
Ms. Mends joined Benefits and Rewards in 2012 as Vice President, Sales, for the Americas Region in Sao Paulo, Brazil. Before joining Sodexo, she was General Manager of the Prepaid Debit Card Division of Noventis, in Houston, Texas, where she had P&L and general management responsibility.
Ms. Mends mentors passionately—both formally and informally. She has founded her own non-profit, Seven Sisters to Sisters, and serves on the nonprofit boards of Girls Inc., the EMERGE Fellows program, Catalyst and the Women's Business Collaborative. She is also a board member of the Greater Houston Partnership. Ms. Mends sits on the Business Leadership Council at Wellesley College and served on the Global Alumni Board of Harvard Business School for 6 years. Ms. Mends is member of Young Presidents Organization, the Executive Leadership Council and the Leadership Now Project. She is a Corporate Director for Limeade, a publicly listed software company that elevates the employee experience and helps build great places to work.
Ms. Mends was recognized in BLACK ENTERPRISE'S 2019 Most Powerful Women in Corporate America feature. Ms. Mends holds a BA in economics from Wellesley College and an MBA from Harvard Business School, where she co-authored a case on Oprah Winfrey. She has been the subject of 3 cases for both Harvard Business School and Harvard Business School Online. Ms. Mends is fluent in Spanish and conversant in Portuguese.