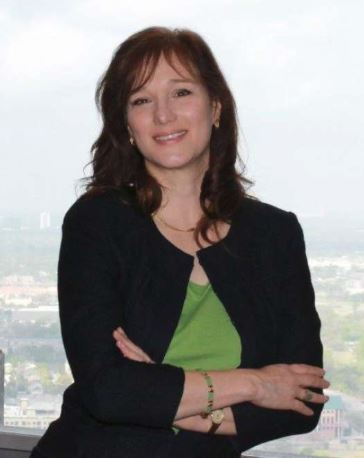 Managing Partner , Deloitte
Amy Chronis is a Senior Partner in Deloitte's Energy, Resources & Industrials (ER&I) practice and the Managing Partner of Deloitte Houston. Amy began her career in Houston, Texas and has more than 30 years of experience serving public and private enterprises from emerging businesses to Fortune 500 companies, with a focus on the oil and gas, technology, and manufacturing industries.
Prior to leading Deloitte's Houston practice, Amy was the Central Texas managing partner, overseeing extensive growth in Deloitte's Austin and San Antonio offices. In 2012, Amy moved back to Houston to serve as Deloitte's lead relationship partner for one of the world's largest integrated oil and gas companies, as well as other Houston enterprises. In 2018, she was asked to serve as Houston managing partner. In addition to her Houston practice leadership role, she is the lead relationship partner for several international oil, gas & chemical companies.
Amy is the vice chair and chair elect for the Greater Houston Partnership (GHP) board of directors. She chairs the Sustainability Advisory Committee for the GHP, which focuses on improving air quality and working with stakeholders across the region to formulate a cohesive Smart Cities plan. She also serves on the GHP nominating and executive committees. She plays an active role with a number of civic organizations, including the United Way of Greater Houston, Texas 2036, The University of Texas Accounting Advisory Council, The Ohio State University Board of Trustees' Finance, Audit and Compliance Committee, and the Texas Business Hall of Fame Foundation Board. She is a past member of the National Advisory Council of the Women's Energy Network (WEN), the board of directors for the Deloitte Foundation, the nominating committee of the U.S. board of directors, and the CEO advisory council. Amy was named to the Houston Business Journal's Women Who Mean Business list and is a recent inductee to the Greater Houston Women Hall of Fame.
Amy is a CPA, licensed by the state of Texas, and is a member of the American Institute of Certified Public Accountants and the Texas Society of CPAs. She received her BSBA in international studies and accounting from The Ohio State University and completed the executive program at Columbia University Business School.