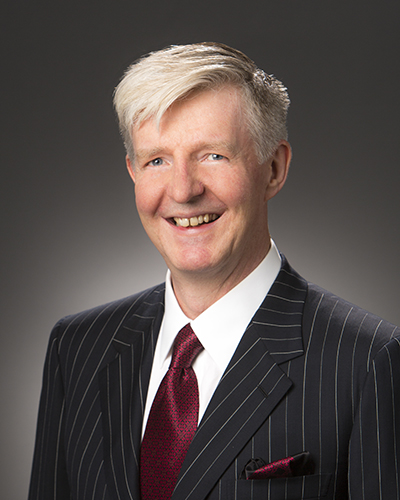 Andrew L. Waite
Andrew L. Waite
Co-President , SCF Partners
Andy began a 30+ year career in energy after earning a BSc degree with First Class Honours in Civil Engineering from England's Loughborough University of Technology and a MS degree in Environmental Engineering Science from California Institute of Technology (Caltech). He worked initially with the Royal Dutch/Shell Group in a variety of technical and operating roles for companies in the Netherlands, Egypt, U.S. and Norway. Andy then attended Harvard Business School, where he earned an MBA with High Distinction and was elected a Baker Scholar. He served as Vice President of Simmons & Company International before joining SCF in 1995.
Andy has recently been leading SCF's efforts to develop investments with international exposure as well as being responsible for a number of investments with a downhole focus.
He currently serves on the Boards of Forum Energy Technologies, Nautronix Group, Nine Energy Service, Vautron Holdings and Centurion Acquisition.
Andy is committed to playing a role in the community. He serves as a Director and is past Co-Chair of the Board for Making It Better, a non-profit focused on serving at-risk children in low income neighborhoods. He is also on the Board of the Family Services Foundation and is Past Chairman of Family Services of Greater Houston. Andy also serves on the Board of Trustees for the Houston Museum of Natural Science and is a past Vice President of the Board of the Harvard Business School Alumni Association. Together with his wife and two sons, Andy shares a passion for traveling to destinations across the globe.