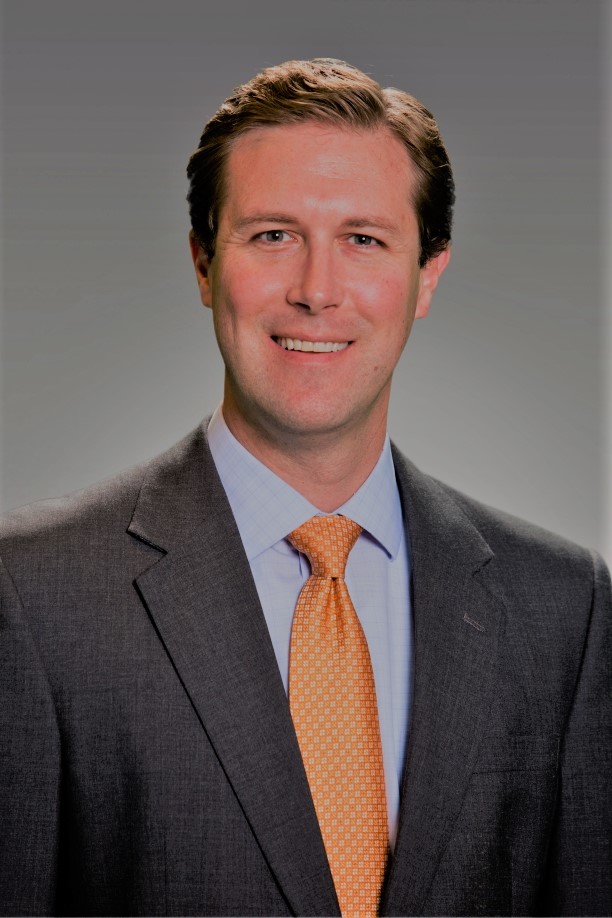 Economic Development
Craig Rhodes
Vice President, Regional Economic Development
Craig rejoined the Greater Houston Partnership's Economic Development Department in August 2020. In his current role, Craig leads the regional economic development team at the Partnership. This team works to attract new jobs and capital investment to the Houston region across multiple industry sectors including manufacturing, corporate headquarters, digital tech, and life sciences. Craig is a Certified Economic Developer (CEcD) with 15 years of economic and community development experience.
From 2014 to 2020, Craig served as Manager, Economic Development at CenterPoint Energy. In this role, Craig lead CenterPoint's economic development activities to proactively support economic growth initiatives in the Houston electric service area. The CenterPoint team works closely with economic development organizations to support new industrial and high-tech projects with power requirements.
Prior to his role at CenterPoint, Craig served at the Greater Houston Partnership from 2006 to 2014. At the Partnership he held multiple roles in the areas of member engagement and economic development. Craig's work in economic development helped lead to project wins in multiple industry clusters across the Houston region. He has also successfully supported site consultants and companies in securing numerous local and State incentive awards.
Craig currently serves on the Board of Directors for the Texas Economic Development Council and Chair of the Houston Regional Economic Development Alliance. He has previously served as a Board member for the Utility Economic Development Association, West Houston Association, Katy Area EDC and the Fort Bend EDC. He is also an active member of the International Economic Development Council. Craig is a graduate of the McCombs School of Business at The University of Texas at Austin. He and his wife Kristi have three children.