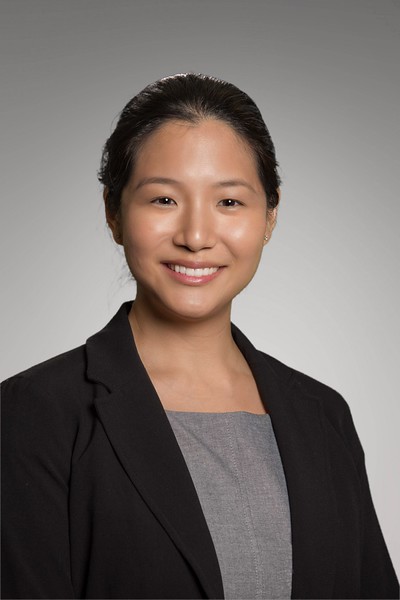 Senior Vice President and Chief Strategy Officer
As Chief Strategy Officer at the Greater Houston Partnership, Jenny drives the development, refinement and implementation of the Partnership's strategy in public policy, economic development, member and community engagement. Jenny also works to build broad community support and understanding of the Partnership's positions and actions
Jenny joined the Partnership in 2010 and previously served as Vice President of Public Policy where she oversaw a comprehensive strategic planning and policy development process to effectively address regional issues in the areas of education, transportation, health care, flood resiliency, energy and sustainability. 
Jenny also served as Director of Research for the Partnership where she was integral to several major economic development wins, gave more than two hundred presentations to member companies, economic development allies and chambers, along with national conferences and foreign trade delegations. 
Jenny received a master's degree in public policy from Georgetown University. While in D.C., she conducted policy analysis at the Millennium Challenge Corporation and worked at the U.S. Department of Labor on identifying labor rights issues. She serves on the board of the Collaborative for Children and the Rice Design Alliance and was named a Woman to Watch by the Houston Business Journal. Jenny is a native Houstonian and graduated with a BBA from the University of Texas at Austin.