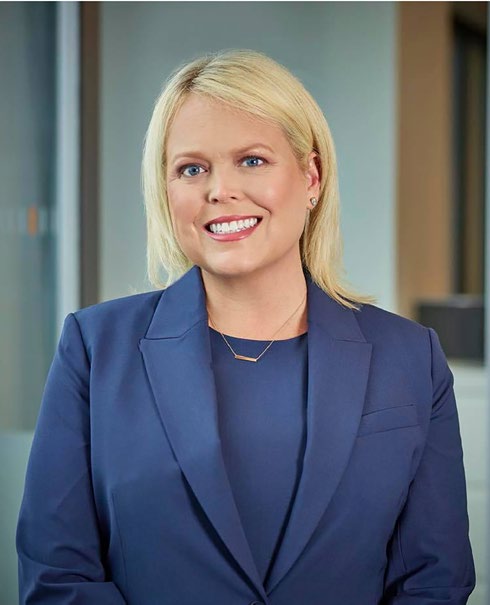 Julie Sudduth
Julie Sudduth
Executive Vice President and Regional President, PNC Bank
Julie Young Sudduth is executive vice president and regional president of PNC Bank, Greater Houston. Sudduth, who joined PNC in 2018, is responsible for the bank's expansion in the Greater Houston region.
Prior to joining PNC, Sudduth was executive vice president for IBERIABANK (FHN) where she built and led the syndications division from 2009 through 2018. She managed the origination, structuring and distribution of all senior debt facilities arranged by IBERIABANK. She was also responsible for creating and managing the bank's special operations division. Previously she held various senior positions for Amegy Bank (ZION) in syndications, corporate banking, special assets, and credit risk management.
Sudduth serves as vice chair/secretary of the Discovery Green Conservancy board, is the outgoing chair of the finance committee and is a member of the advancement committee. She serves on the board of trustees for the Good Samaritan Foundation (GSF) and is a member of the Foundation's executive committee and endowment committee. She is on the board and executive committee of the Ronald McDonald House Houston and leads the strategic planning committee. Sudduth is a member of the Rice Kinder Institute advisory board, a member of the Greater Houston Partnership board and serves on the Leadership Council for River Oaks Baptist School. She has previously served on the alumni board of St. John's School and the Houston Methodist Hospital Young Leaders for Medicine.
Sudduth holds a Bachelor of Business Administration and Bachelor of Arts (French), with distinction from Southern Methodist University and a Master of Business Administration from Rice University.