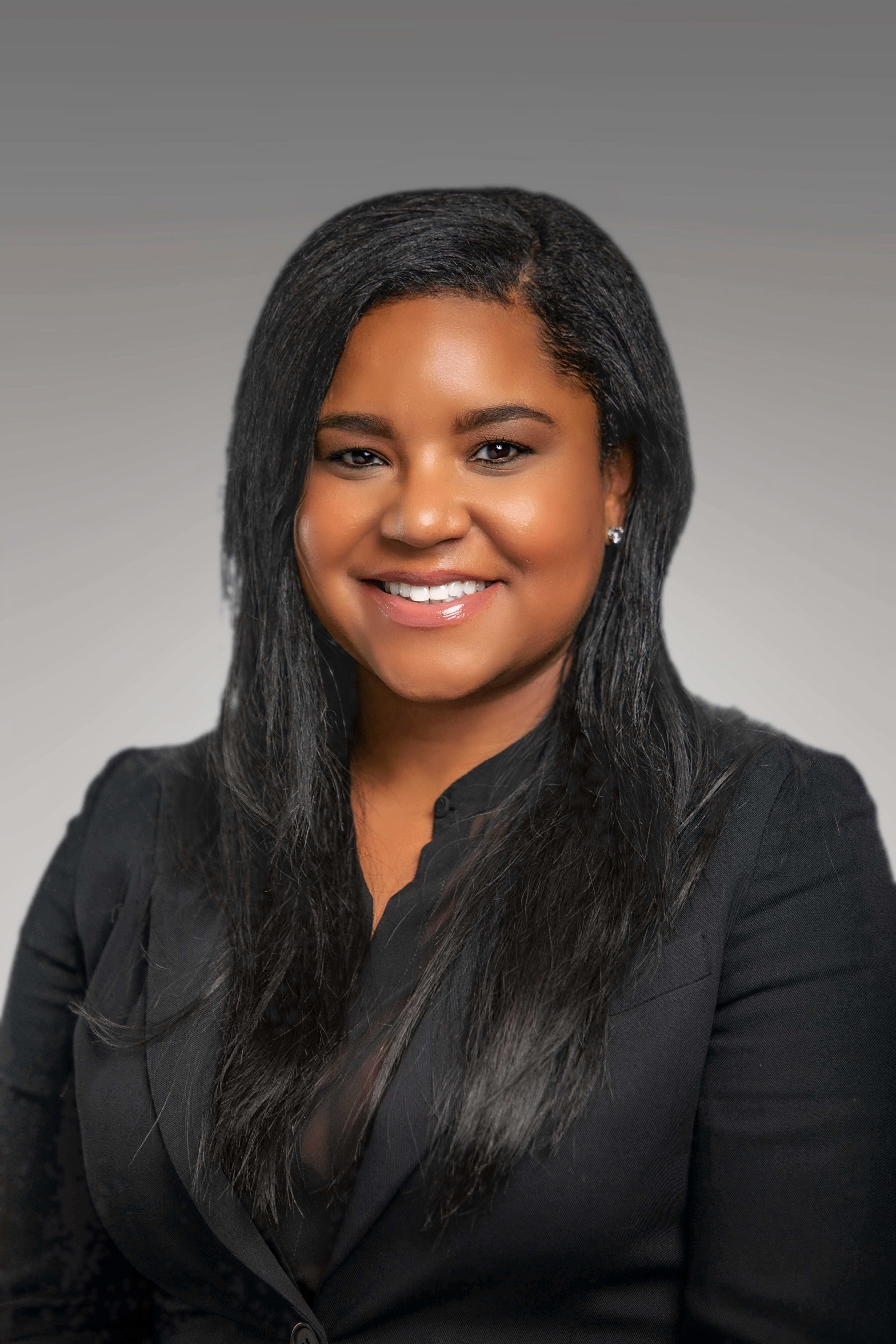 Member Acquisition & Engagement
Nichelle Poindexter
Nichelle A. Poindexter is Vice President of Membership for the Greater Houston Partnership. Her mission is to serve, support, and help membership grow. Characterized as a "connector", she has been acknowledged for her leadership skills and ability to attract and build strategic partnerships and alliances with individuals at all levels of a corporate organization. 
 
Prior to joining the Partnership in 2018, Nichelle worked for 15 years in the music and entertainment industry, serving in a number of senior-level business development, account management and marketing roles for Music World Entertainment (Beyoncé, Destiny's Child), Universal Music Group and Warner Music Group.
Whether serving at the Partnership, on nonprofit boards, or community organizations focused on opportunity for all, education, or the arts, Nichelle shares a committed vision to improve the lives of others. 
Nichelle graduated from the University of Texas at Arlington with dual degrees in communications and business and completed board leadership training as a member of the United Way Project Blueprint Class XXXVII. 
Nichelle has lived and worked in multiple cities including Dallas, New York City, Los Angeles, now residing in East Downtown Houston where she and her husband own a small business and enjoy live entertainment, museums, and sporting events.