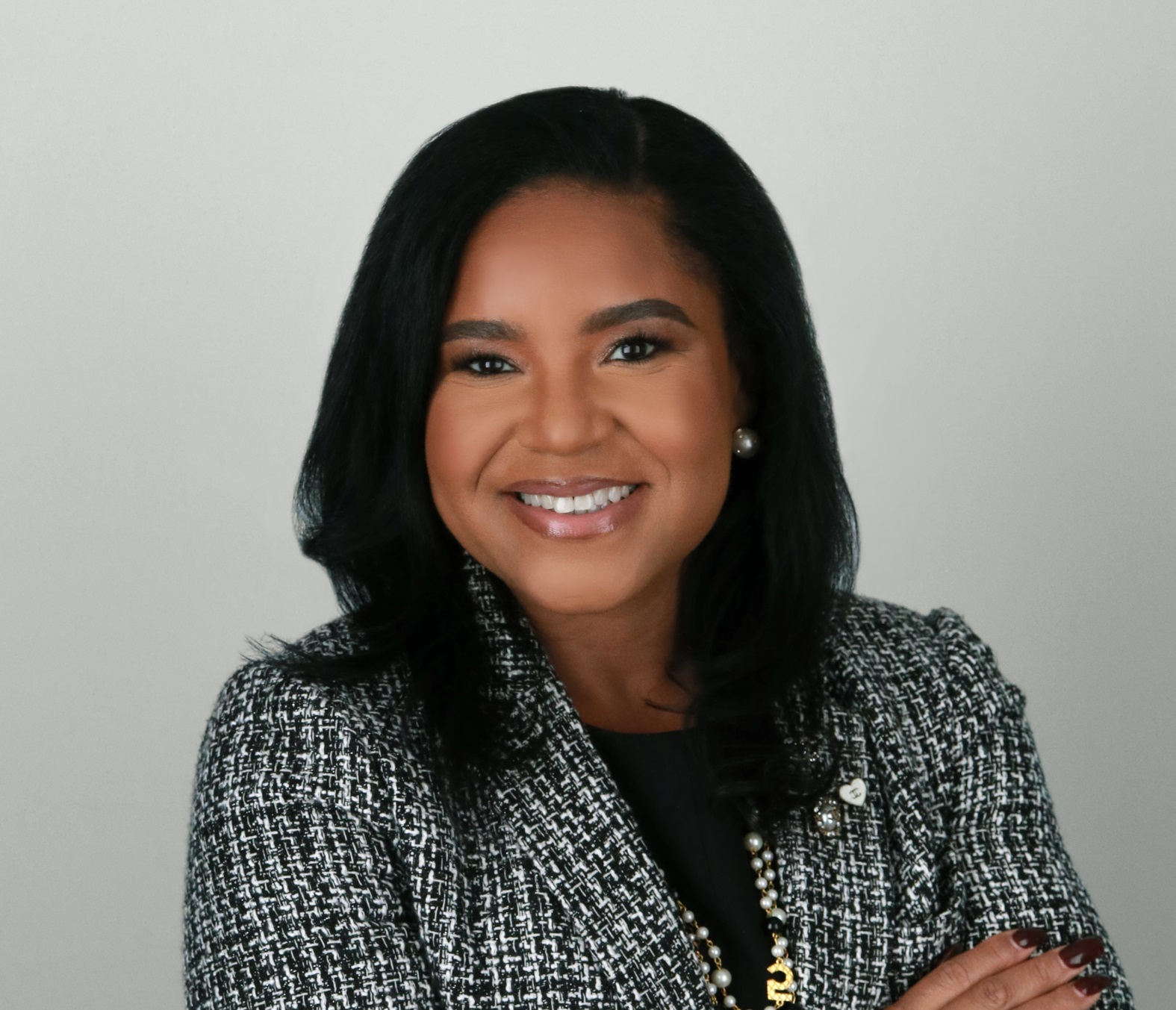 Member Acquisition & Engagement
Nichelle Poindexter
Nichelle A. Poindexter is Vice President of Membership Acquisition & Engagement for the Greater Houston Partnership, an economic development organization and chamber of commerce with more than 900 members across a 12-county region. Her mission is to serve, support, and help companies cultivate new relationships, generate revenue, and engagement opportunities in the Partnership and throughout the Houston region. 
Poindexter's professional background spans more than 20 years and is a unique blend of nonprofit and for-profit experience with an emphasis on revenue generation, team development and leadership. Characterized as a "connector" she has been acknowledged for the ability to attract and build strategic partnerships and alliances with individuals at all levels of a corporate organization. 
Poindexter began her career in the music & entertainment industry working in Dallas, New York, Houston, and Los Angeles serving in marketing and business development leadership roles for Music World Entertainment (Beyoncé, Destiny's Child), Universal Music Group, Warner Music Group and TiVo. An articulate communicator and presenter, Poindexter is a sought-after speaker and panelist for industry conferences, higher education programs, local, civic and community associations. 
Poindexter graduated from the University of Texas at Arlington with dual majors in communications and business and completed board and civic leadership training as a member of the United Way Project Blueprint Class XXXVII and the Center for Houston's Future. She received a Fund Development Certification from Rice University in 2021.
Poindexter and her family reside in East Downtown Houston where they own a small business and enjoy live entertainment, museums, and sporting events.