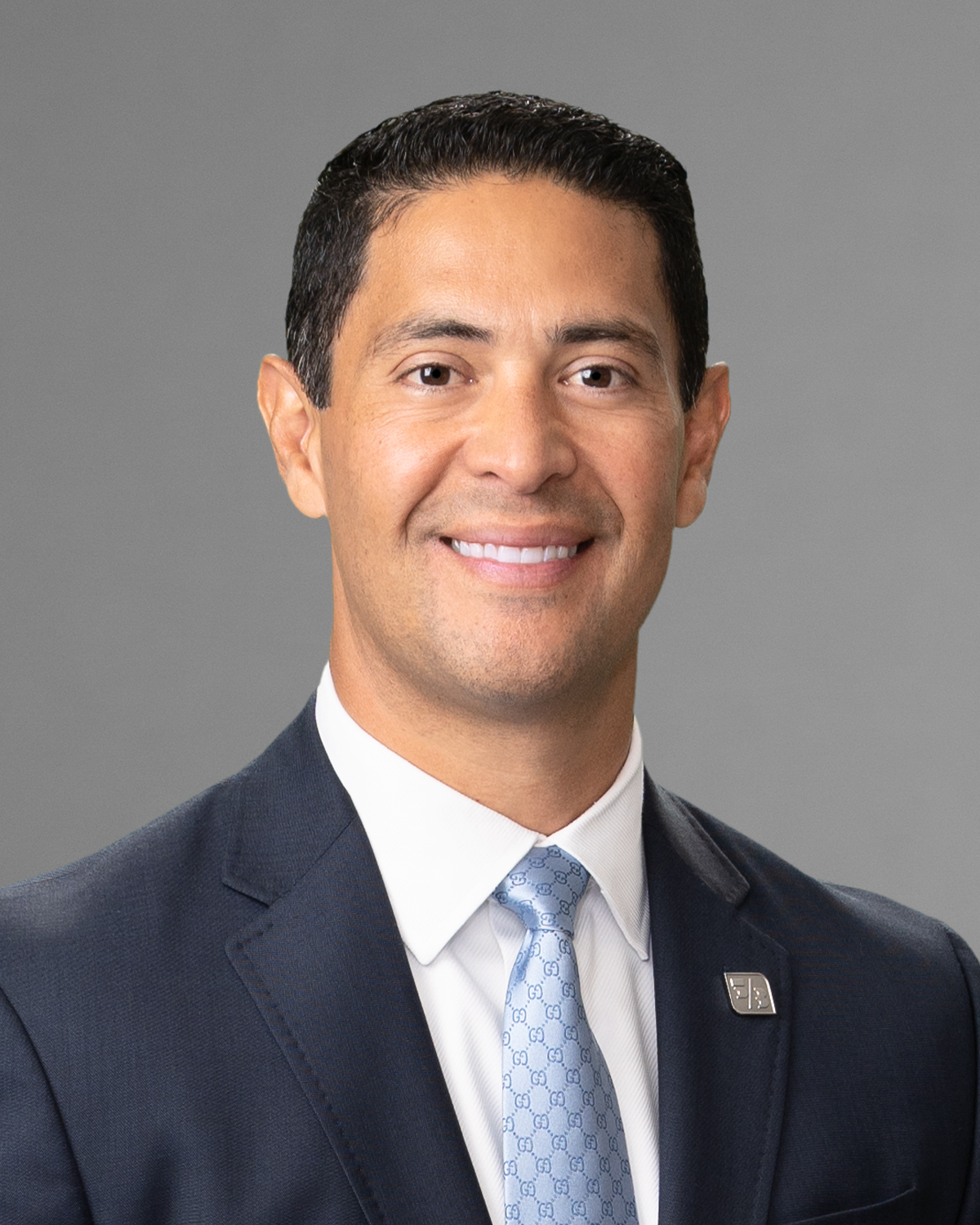 Scott Silvas
Scott Silvas
Market President, Texas, Fifth Third Bank
Scott Silvas serves as Texas market president for Fifth Third Bank, N.A., overseeing the Bank's strategic middle market expansion effort across the state. He was named Texas market president in February 2019 and appointed to the Fifth Third Management Committee in July 2019.
Before joining Fifth Third, Scott was an executive director and Houston market executive for JP Morgan Chase's middle market banking group. He worked for nine years at Chase's Houston middle market office. Prior to that, he spent seven years at Bank of Texas as a relationship manager in their middle market banking group in Houston.
 
Education
Scott earned a bachelor's degree in finance and accounting from the University of Texas at Austin and an MBA from Rice University.
 
Professional and Civic
Scott serves on the board of many local organizations including CHI St. Luke's Health, the Houston Hispanic Chamber of Commerce, the Greater Houston Partnership and GenesysWorks. He is a member of Rice University Business Partners, a founding member of the St. Theresa Catholic School's Dad's Club and a graduate of Leadership Houston.
 
Scott is a native Houstonian. He and his wife have three children.