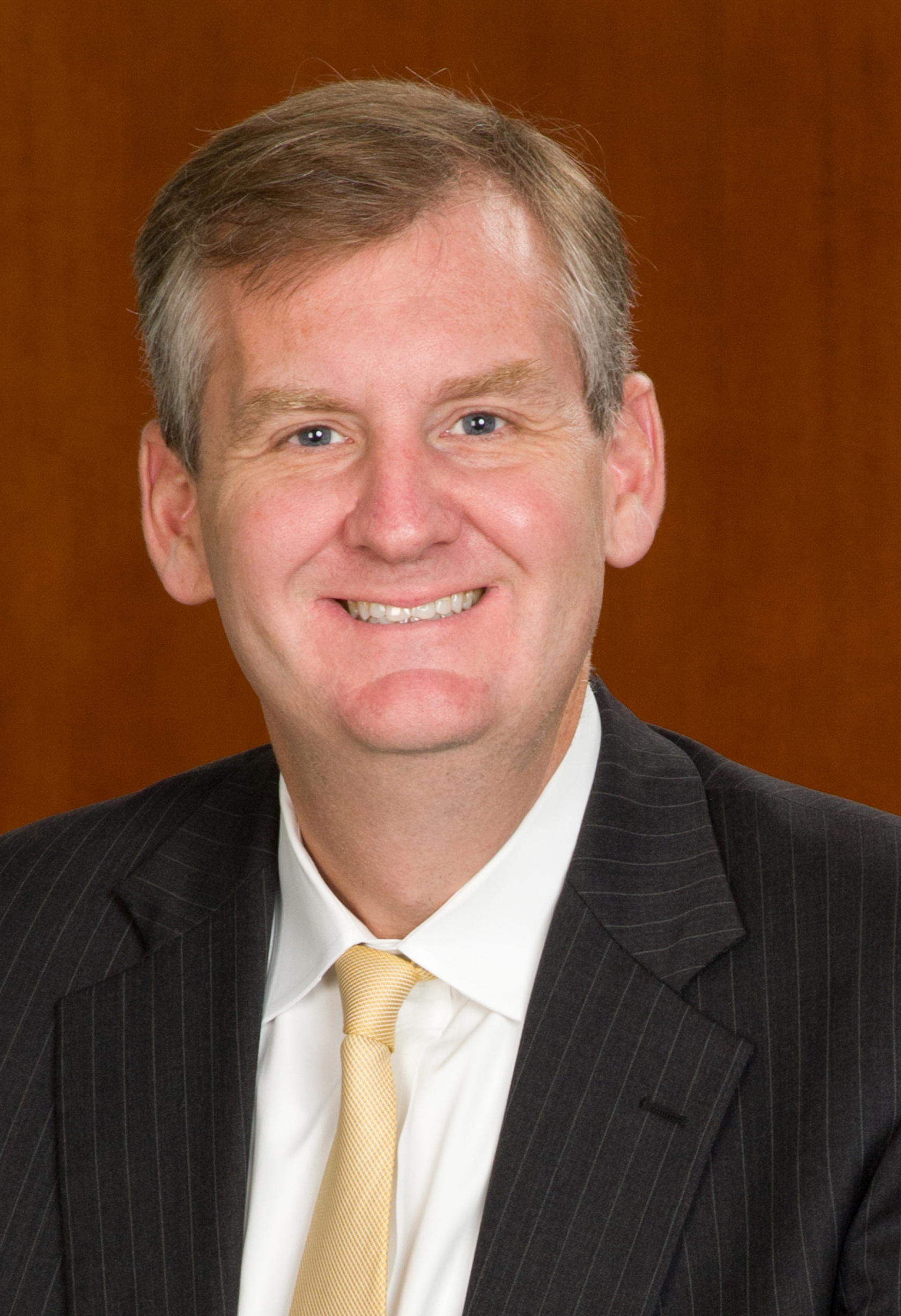 President and CEO , Calpine Corporation
Thad Hill serves as President and Chief Operating Officer. He joined the company in September 2008 as Executive Vice President and Chief Commercial Officer and became Chief Operating Officer in October 2010. He has responsibility for the company's commercial and power operations as well as its human resources function.
Prior to Calpine, Mr. Hill was with NRG Energy from 2006 to 2008, serving as President of NRG Texas in 2007- 2008. Prior to NRG, Mr. Hill was Executive Vice President of Strategy and Business Development at Texas Genco from 2005 to 2006. From 1995 to 2005, he was with Boston Consulting Group Inc., where he rose to Partner and Managing Director and led the North American energy practice, serving companies in the power and gas sector with a focus on commercial and strategic issues.
Mr. Hill received his Bachelor of Arts degree from Vanderbilt University magna cum laude and a Master of Business Administration degree from the Amos Tuck School of Dartmouth College, where he was elected an Edward Tuck Scholar.