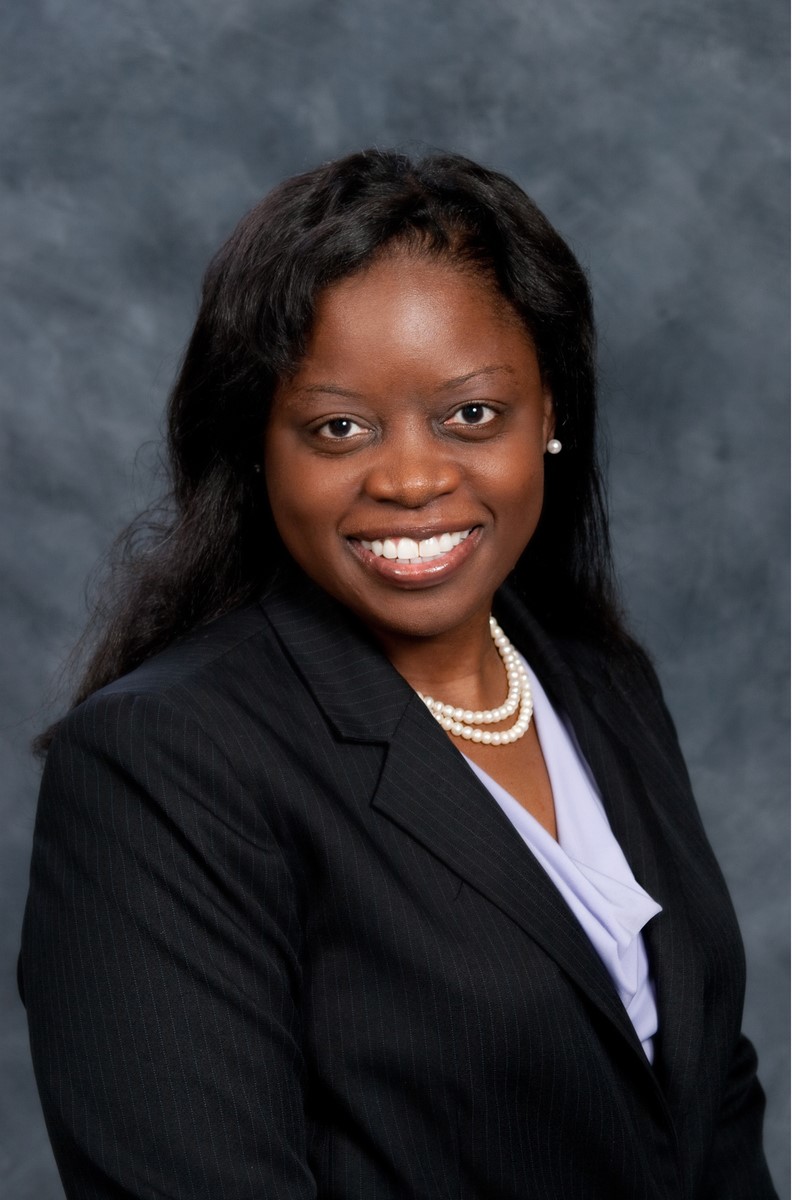 LaTonya Goffney
LaTonya Goffney
Superintendent, Aldine ISD
Dr. LaTonya M. Goffney serves as the Superintendent of Schools for the Aldine Independent School District. Since taking the helm in July 2018, Dr. Goffney has dedicated herself to more than 67,000 students and more than 9,000 employees of the district as well as the entire Aldine community.
She has increased student achievement in every district she's served in through a focus on literacy, targeted professional development for teachers, and collaboration across the community, including developing business and school partnerships, parent engagement, and communication.
In recognition of her efforts, Dr. Goffney was named Superintendent of the Year by the Texas Association of School Boards in 2017, and the Texas Association of School Administrators selected her to be the Texas nominee for the 2018 American Association of School Administrators National Superintendent of the Year award.
A native of Coldspring, Texas, Dr. Goffney is a graduate of Sam Houston State University. She earned her bachelor's degree in history, a master's in educational administration, and a doctorate in educational leadership. She served as superintendent of schools for both Coldspring-Oakhurst CISD and Lufkin ISD before becoming Superintendent of Aldine ISD.